"You have to spend an enormous amount of time doing something to get really good..."
– Michael Lipsey (via stoicmike)
1 tag
1 tag
ART IN THE EAST END: GILBERT & GEORGE →
rt looks pretty much the same in any city you go to," the Californian artist John Baldessari said recently. But if art has indeed been stripped of its localism, then no one told Gilbert & George. Their most recent work, collected together in London Pictures – the show that sprawls across White Cube galleries globally
4 tags
"The world does not reward honesty and independence, it rewards obedience and..."
– Noam Chomsky (via noam-chomsky)
1 tag
8 tags
'Bully': AMC Theaters to screen for minors, with... →
world-shaker: I know where I'll be watching movies from now on. AMC Theaters, however, is making an exception for the documentary Bully, which the Weinstein Company announced yesterday would be released this Friday unrated after the MPAA refused to lower its R rating for the film. Today, AMC decided it would allow ticket buyers under the age of 17 to see Bully — with permission. "AMC will be...
8 tags
7 tags
4 tags
11 tags
12 tags
9 tags
11 tags
New Hampshire Lawmakers Pass Law Allowing Parental... →
world-shaker: "So is the Tea Party perspective to let parents object to any factual content they find to be inconvenient? This type of nonsense is ridiculous." The Tea Party dominated New Hampshire Legislature on Wednesday overrode the governor's veto to enact a new law allowing parents to object to any part of the school curriculum. The state House voted 255-112 and Senate 17-5...
10 tags
13 tags
6 tags
7 tags
3 tags
7 tags
9 tags
6 tags
2 tags
2 tags
3 tags
3 tags
7 tags
7 tags
4 tags
3 tags
3 tags
4 tags
4 tags
5 tags
2 tags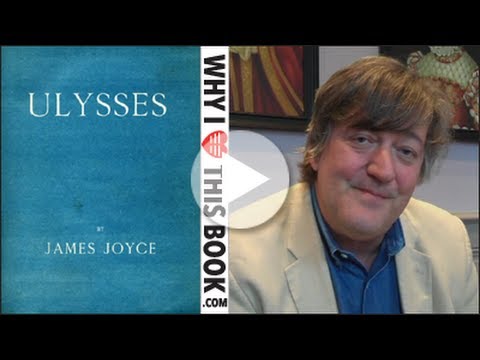 4 tags
Nathan from Misfits enthusiastically explaining...
3 tags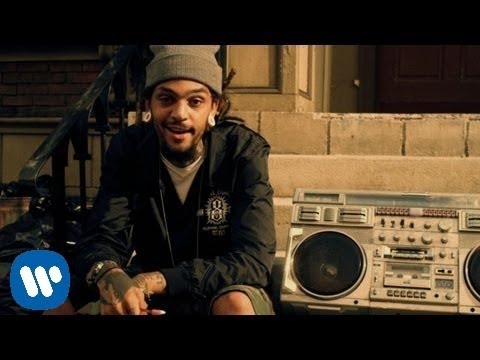 6 tags
Picture perfect
thetinylight: Xerox is working on an algorithm that can judge the aesthetics of photos. While I do agree that some photographers out there should not be allowed to hold a camera, who am I to judge their photos? After all, beauty is in the eye of the beholder - right? Tell me what you think. Are there universal standards for aesthetics in the world of photography on which photos can be...
3 tags
2 tags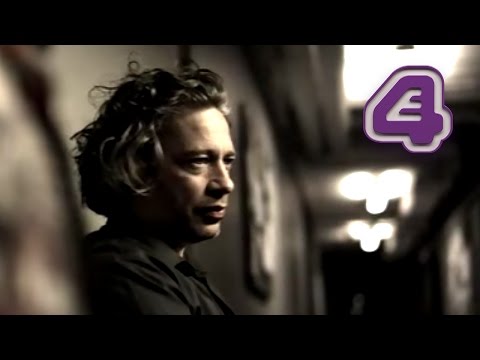 4 tags
"Revolutionary periods begin with testing artistic boundaries, and this testing..."
– Arthur Danto - Philosopher/Art Critic (via jnomics)
Occupy Word Street →
occupyhistory: Occupy and occupation first became part of the language of protest in September 1920, when factory workers in Italy held strikes against working conditions. About 600,000 workers took control of the factories, and the movement was known in Italian as l'occupazione delle fabbriche, or "the occupation of the factories." The earliest evidence in the Oxford English Dictionary for the...